CNC Machining Blog
Last week, I posted Part 1 of our History of Hurco video series, where we learned about all of the events—good and bad—that led Mr. Roch to start a business with his boss at the time, Ed Humston. Mr. Roch ended up working in sales for Ed Humston who owned E.L. Humston Company when he quit his job as an industrial engineer at EMPCO in protest of the company president's, who he believed was making a number of missteps—and his father owned 30 percent of the company, which made the situation even more awkward.
Read More
Tags: Mr. Roch, history of Hurco, autobend, control technology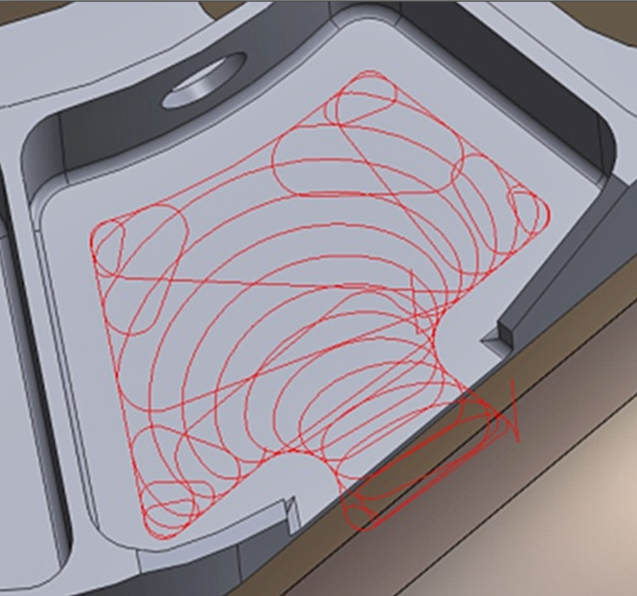 When we hear the term "High Speed Machining" (HSM), most people associate it with mold making, but what people fail to realize is that this technology is being used effectively by shops of every kind to positively impact the bottom line...and isn't that what everyone wants???
Read More
Tags: NC / G-Code Programming, Milling, CNC Control & Software, Manufacturing Industry Insights, CAD/CAM / Post Processor, High Speed Machining